You Belong
BSM (Bethany Student Ministry) is for students in 6-12th grade. BSM 9.12 is specific to High School students while BSM 6.8 is specific to Middle School students.  All grades meet on Wednesdays to create a community of students who can encourage each other to love God, love others, and love life in relevant ways as we take steps together.  Our goal is to come alongside parents in creating an environment for students to grow in the fullness of who God has created them to be. BSM exists to point students to Jesus and have their lives transformed by Him. Through transformation, we pray students will stand strong in their faith and their lives will impact others. BSM Gatherings are an opportunity to grow in Groups, hear a relevant message, and experience the presence of Jesus.
Student Worship
Doors Open
Wednesday
6 PM
Student Worship
Wednesday
6:30-8 PM
Worship
Students are taught what it means to worship and the many ways to express it. We worship because God is good and has done good things for us and is worthy of our praise.
BSM Groups
In BSM Groups, students are surrounded by their peers and a leader. Together, they discuss life and read the Bible in a way that encourages them to apply what they have learned to their everyday life.
Fun
Basketball, video games, 9-Square, cafe, and more! During activity time, students can play games or hang out with their friends in a fun and upbeat environment.
Relevant Messages
Every week, students hear a message from the Bible and receive practical steps about how to live out their faith. Messages include topics such as hope, life, identity in Christ, and freedom found in Jesus.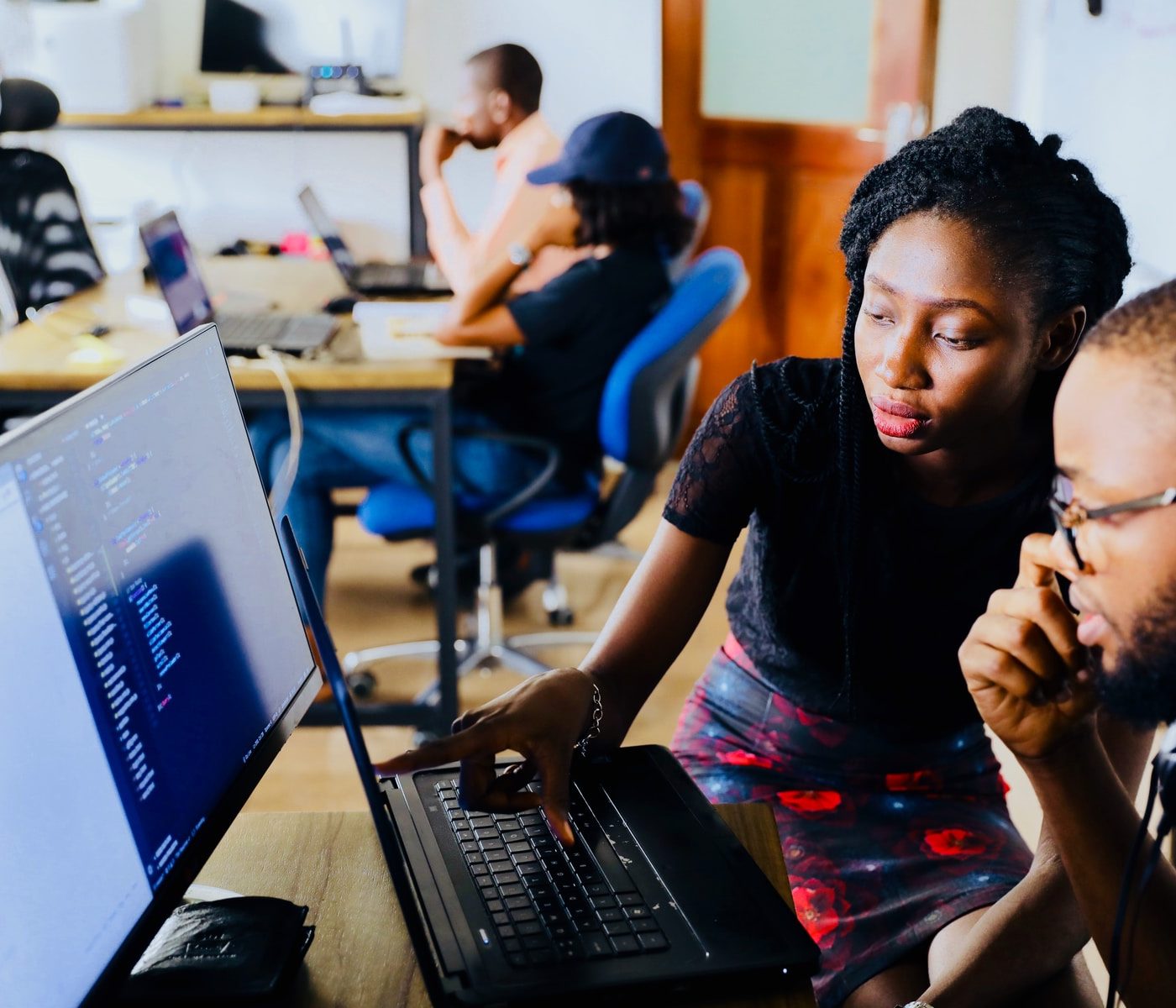 Stay Connected
Follow us on instagram and tik-tok. We want to engage our students throughout the week to encourage them to keep taking one step closer.